There are some people out there that can see all the potential in a home regardless of its current visual state (myself included). But in my experience, this is definitely the minority of the population! Even easy fixes like paint colors can completely deter potential buyers away from the homes they are viewing. And when preparing your home for sale for these types of buyers, boosting curb appeal is a top priority. The view of the front of your home from the street is the very first impression for all potential buyers and in this case, first impressions mean everything. 
When preparing to sell your home, it is all about easy updates that make a big difference. These are my top recommendations for easy, cost effective ways to boost the curb appeal and resale value of your home.
1. Spruce Up Your Entrance
The entrance of your home is the focal point as buyers approach your home. It needs to say 'Welcome, come on in!' like the friendliest person you know. Bright blooming potted flowers or greenery are a great way to accomplish that. Remove any clutter, leaves, cobwebs… You could even place a chair and small table there if there is enough room to add to the welcoming vibe. Buyers can visualize stopping there to take of their shoes at the end of the day or just sitting and relaxing there watching things happen outside on a summer day.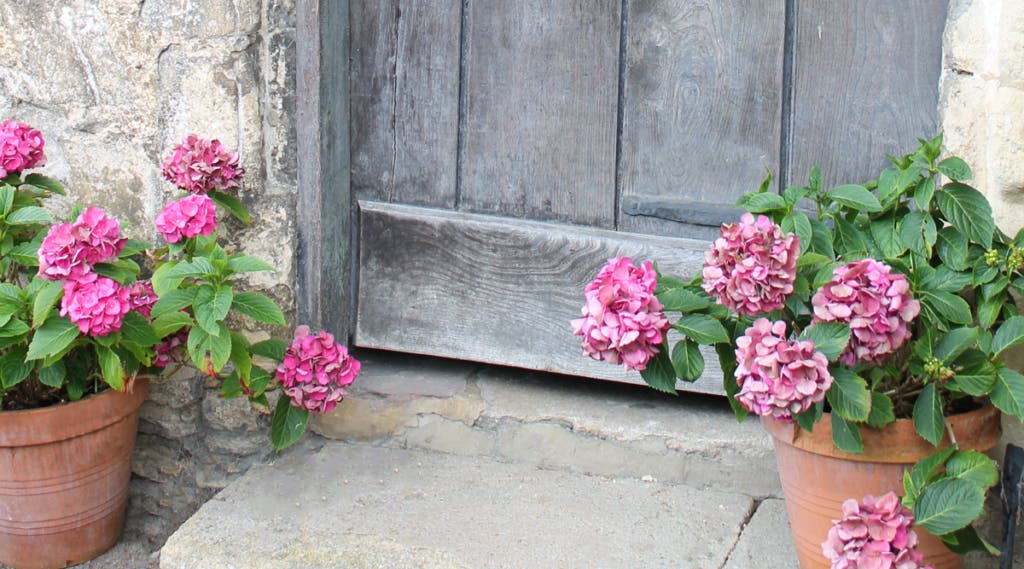 2. Paint
As I mentioned, paint can make a huge difference to buyers! Whether the house in general needs a facelift, some touch-ups or even just the front door, garage door or shutters, it's definitely worth doing. An older house can look completely updated with a bit of paint and even a bold door color. Get on Pinterest and get inspired!
3. Tidy Up Landscaping & Gardening
A weekend spent cleaning up the yard can go a long way. Tackle the weeds, cut back overgrown shrubs and anything obstructing the view of the house or blocking incoming light, sweep walkways and the driveway. If you're feeling like going the extra mile, plant some colourful plants that bloom in different growing seasons so that they are in full swing for both spring and summer.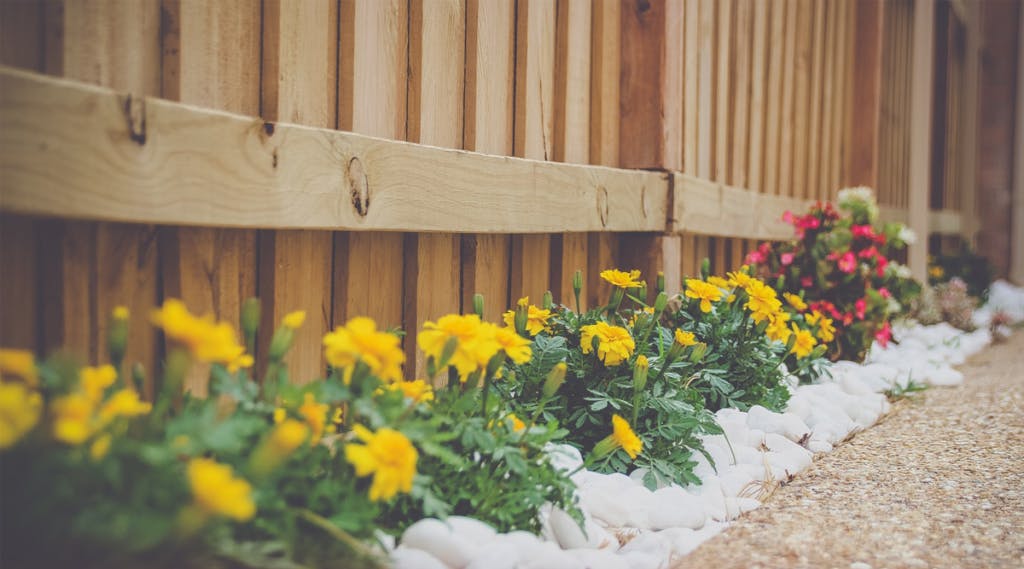 4. Pressure Wash
Huge fan of pressure washing right here. The before and after can be shocking! And sometimes painting isn't even necessary after you've removed all the weathering and grime from certain parts of the house. Pressure washing driveways and pathways can also completely brighten them up and make them look brand new.
5. Update Hardware
Sometimes it's the little things. Well most of the time actually. Weathered old door hardware, house numbers or exterior lights can really take away from the look and feel of your home. You might be able to get away with a cleanup and/or some paint but other times replacement is necessary. Either way, it's worth it. The smallest details contribute to the bigger picture.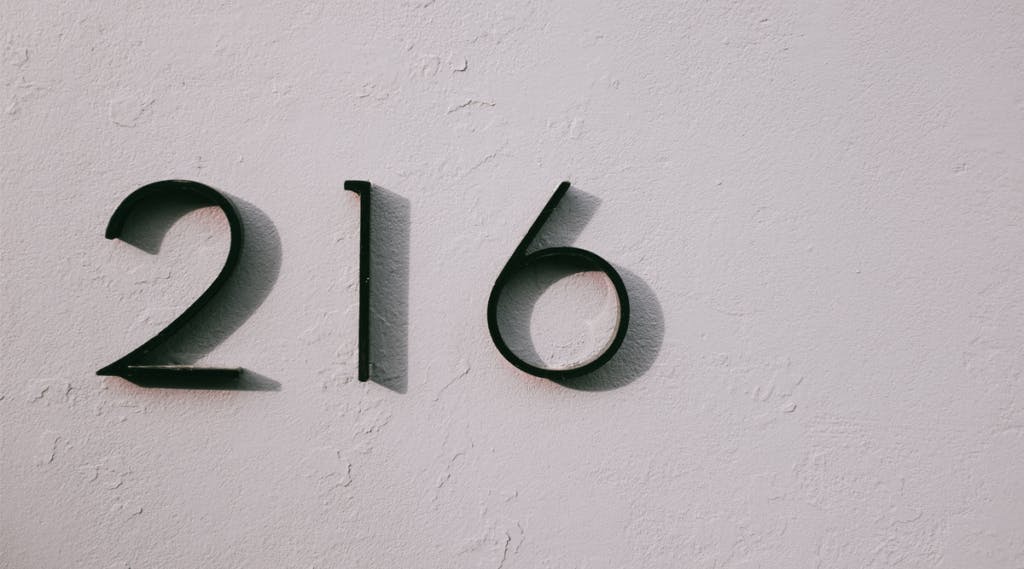 I hope these tips are helpful for you! Boosting the curb appeal of your home can have such a significant effect on the resale value of your home and get more buyers in the door to see what your home has to offer. If any other questions about preparing your home for resale come up, feel free to get in touch!